Perhaps the most telling static I've come across about disco and more specifically about the Montreal disco scene was that the police reported in 1970 that 80% of Montreal's missing young people could be found in discothèques.
During the 70s, for some people, disco was all empty glitz and glamour, smoke and mirrored balls and the pinnacle of 70s exhibitionism. Montreal exemplified those qualities during a time when the the city's greatness was dissolving after reaching its high watermark during Expo 67. Moreover, disco's origins were far grittier than the slick veneer of the well know Studio 54. Before your mom was doing the YMCA at weddings, disco was the beating heart of the Montreal underground. It was the music of liberation, inclusiveness and empowerment with a four-on-the-floor bassline as its rallying cry.
Expo 67
In1967 the world came to Montreal for Canada's Worlds Fair. Read about the event and its impact on the city of Montreal and the explosion of cultural awareness that helped usher in the disco era.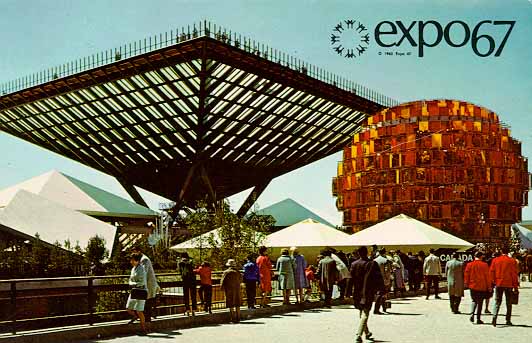 Disco TV Shows
Check out this clip of CFCF Montreal's CTV network show "Feel Like Dancin'"from 1977! They were actually pretty cutting edge . . . In this episode they introduce Grave Jones.
Check out this clip of Gino Soccio performing on an Italian music show in the late 1970s
Not to be outdone, watch this clip of Gino performing"Try It Out" from 1981 on Italian TV
A very rare appearance by "Cheri" performing their chart
topping hit "Murphy's Law" on Quebec television.
Another Gino Soccio classic from his studio band "Witch Queen"
performing "Bang a Gong" on a local Montreal Disco TV show.
Finally, take a look at this performance by the Purple Flash,
a.k.a. Pierre Perpall, recorded during one of the live from
the discotheque TV shows that aired in Montreal during the 1970s.
Disco Life
If you really want to get a look at the extravagance of the Disco era take a look at these pictures That Show Just How Crazy 1970s Disco Really Was.
Spotify Playlist
Apple Music Playlist